10 Reasons Why You Should Read "Blinding Night."
With much excitement, I'm thrilled to announce that my fourth book, "Blinding Night" will be sliding onto bookshelves on October 2nd! In lieu of this remarkable book, I wanted to share my reasons as to why you should give this new exciting adventure a chance - and read it!
1) If you love Greek Mythology, this is for you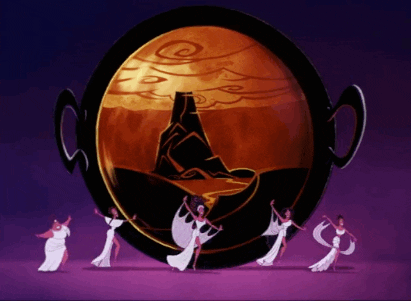 Maybe you're a big fan of movies like "Troy" and "Hercules." Maybe you were the kid in high school who enjoyed reading "The Iliad" or "The Odyssey" (or both!) Or maybe you have your favorites - but no matter the case, if you've been drawn to the stories of the Greek Gods and Goddesses, you'll love following this new tale of Persephone and Hades - and what would happen if they were separated from each other as a result from her mother's (Demeter) jealousy.
2) Summer Mavros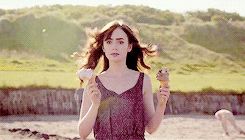 I mean, Summer is going to be a main character that you fall for. You're bound to laugh with her, maybe cry a little bit with her (for her?) She's also about as "average" as a teenager can be. Born and raised in Rhode Island, Summer grew up with an overbearing mother, and a father who always encouraged her to be her own person. With one year at college - where she studies Art History- under her belt, Summer wanted to spend her summer break at the beach, or at the pool. But when the National Geographic gave her parents an opportunity they couldn't turn down - the entire family went off to Greece instead.
Summer is quite an independent woman, and isn't afraid to speak her mind. At times, she's get the perfect come-backs, and knows exactly how to draw boundaries between her the handsome Gods living in the Underworld.
Don't underestimate her; she's certainly no Mary Sue.
3) Darce aka 'Kim Woo-Bin.'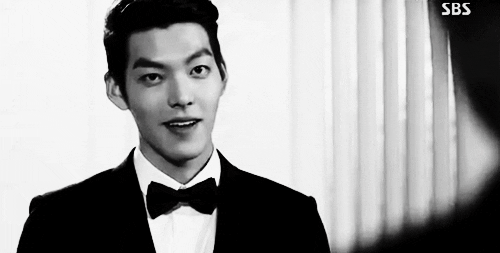 While writing "Blinding Night," I was often busy watching Korean Dramas. After seeing "Uncontrollably Fond," staring Kim Woo-Bin, I knew I wanted my "Hades" to look just like him. Not enough of Asian Actors are used in big Hollywood films, and honestly - same goes with characters in books! (Lara Jean!) I wanted to do things different. . .
I mean. . . Tell me I'm wrong.
4) Real places in Greece!
I did a lot of research when it came to places in Greece. For each city, hotel, or historical spot that Darce, Summer, or her family went to - I was google mapping it! This, for example is a real place called "The Lighthouse Tenaro." This was where I had the opening to the Underworld set. In Athens, Summer and Darce stay in a hotel for a night, in what I found as the King George a Luxury Collection hotel. (It's very gorgeous!) And the little outing with Darce and Summer - it takes place in the town of Gythion!
5) The Playlist
Music is always a huge part of my writing process. I always have a playlist that I'm listening to as I write and shape scenes. If you're curious as to the OST to "Blinding Night," you can check out my Spotify Playlist here: (if it doesn't make you want to read the book. . . I honestly don't know what will!)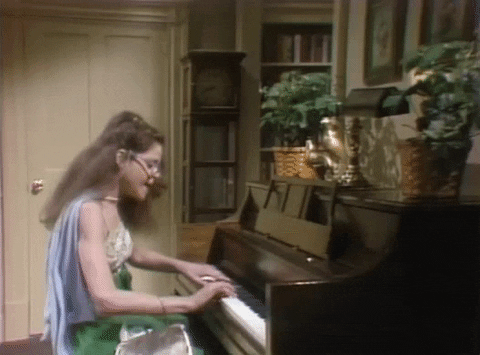 https://open.spotify.com/user/1232237425/playlist/4nz8bVdN7jnj43KrUUWHKW
6) Abs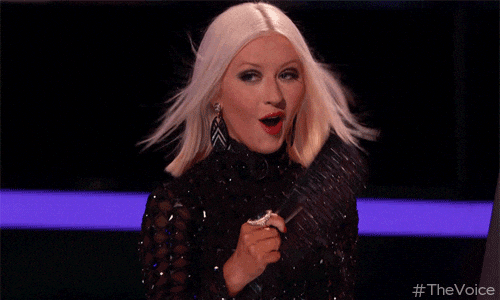 Brace yourself.
It's not only Darce's abs that you see in the pages of "Blinding Night." There's a certain God of Dreams who will make you grab a nearby fan to cool down.
7) Kisses & SMUT!
If it's a good kissing scene that you're after - you're in luck. A few times. Not only do you get to experience a beautiful romance - you get to experience it across lifetimes. Ever since Persephone's demise, Hades travels through the centuries, looking for her reincarnations. And in the few women she's returned as. . . Hades has been there.
Because of the instances of smut in this book - be aware this is for more of a mature audience. (17+)
8) A New "Underworld."
When one thinks of the "Underworld," I imagine one would expect to see either the pits of 'Hell' or the dreary, scary image Disney painted in the film "Hercules."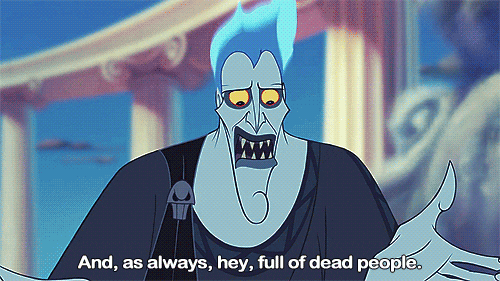 (And hey, maybe that's what that Hades prefers!)
In Darce's Underworld, things are a little different. There are different parts to his Underworld realm. The main part where he and his friends live is in Elysian. It's a palace of halls, where Morpehus's dreams have become reality. It's elegant, and timeless - and far from the terrifying images that Summer was expecting. Get ready for a different sort of Underworld!
9) The Side Kicks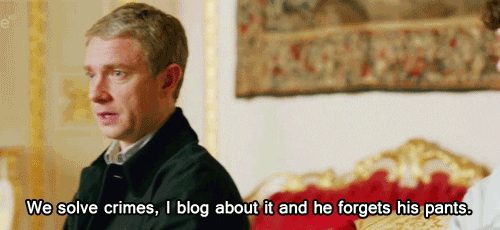 What makes a good "hero"? Well - his side kicks of course. Darce doesn't just have one side kick, but several. Thanatos, the Brother to Death is more of his "right hand" sort of man. Arae, a deliver of curses from the dead to the living. (And she's feisty!) Erebos, the God of Darkness - and the most calm of the bunch. Then there's Morpheus - the winged God of Dreams. He more or less becomes Summer's closest ally in the Underworld. They're all fun, witty, sarcastic - and all come to care about Summer in their own way.
10) Past Lives and Time Periods
In the book, you get to discover all the different places Hades found his reincarnated bride. First on the moors of a 1300 Ireland village.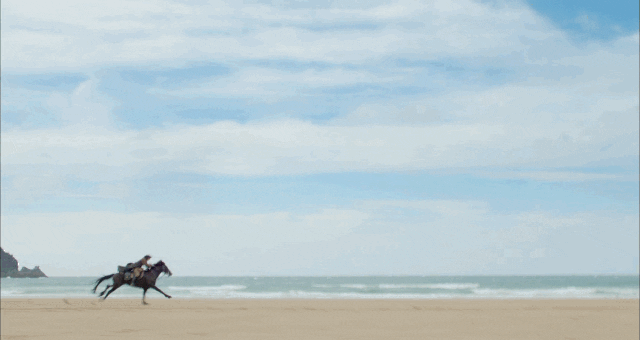 Then a 1700 Masquerade party in Venice, Italy.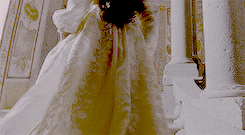 And lastly, a little speakeasy in Brooklyn, NY in the 1920s!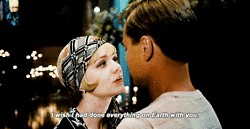 If those reasons are enough to entice you - grab your copy here:
https://www.amazon.com/gp/product/B07GJ3G2RF
(Available with Kindle, iBook, Amazon & the Parliament House Website)
#fantasy #parliamentHousePress #paranormalromance #romance #hades #persephone #greekmythology #greek #greekgods #godsandgoddesses #October #FallReleases #Reasonswhy